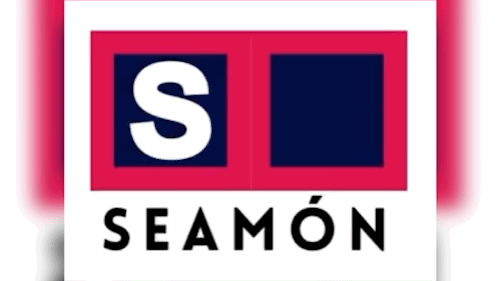 SEAMÓN ENTERPRISES & ENTERTAINMENT CO.
Providing Artist Support, Development, Promotion, and Youth, Parent & Adult Cultural & Educational Programming
Forum Comments
"Meet the woman who just became the youngest Black law school graduate"
In Inspiring Posts/Videos
admin
Therapy, Anonymously
Jun 05, 2022
Sooo awesome! What an inspiration!
Childhood Depression: What Parents Need to Know
In Mom/Dad/Parents and More
How untreated ADHD causes and traps you in depression.
In Special Needs Info
admin
Therapy, Anonymously
Mar 27, 2022
The more you know!