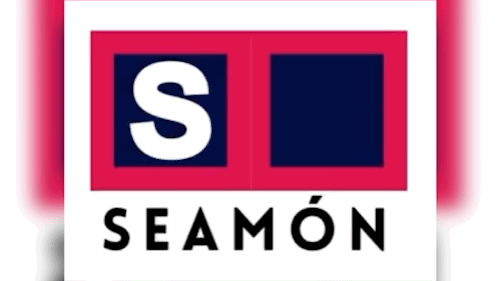 SEAMÓN ENTERPRISES & ENTERTAINMENT CO.
Providing Artist Support, Development, Promotion, and Youth, Parent & Adult Cultural & Educational Programming
Profile
Join date: May 6, 2022
---
About
---
As the main characters of their own ventures and endeavors, brands, entrepreneurs and small businesses will need a supporting cast to assist them in moving from the world's best kept secret to Top of Mind and Tip of Tongue heralding the advent of their next chapters; and that is where we come in.
Located in Greater Atlanta KJ Multimedia Solutions is a full service digital and media production company that brings resolution through strategy, creative thinking and smart design. Our goal is to help you uncover the ideas and emotions that drive your visions while capturing the essence of your brand and/or business.
Owned and operated by Kenneth J Thompson, a digital marketing expert and multimedia producer who has created powerful campaigns for Fortune 500 Companies, as well as small businesses and brands, Kenneth aspires to see his clients' visions come to fruition while creating an atmosphere to ignite their ideas and build trust through honesty and integrity. Because here at KJ Multimedia Solutions you're the star and we are the supporting cast. It is our endeavor for you to shine your radiant brilliance.
Badges

Overview
Position
Owner | Creative Director | Remote Podcast Producer
---