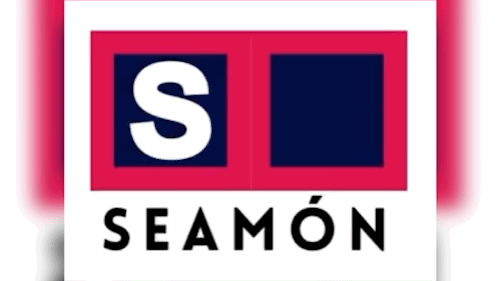 SEAMÓN ENTERPRISES & ENTERTAINMENT CO.
Providing Artist Support, Development, Promotion, and Youth, Parent & Adult Cultural & Educational Programming
It has been an absolute pleasure to work with Seamón Enterprises' Work From Home Group division. They helped me get my call center started and my business is growing!
Thomasina Woodridge
IBOwner, WelcomeHome LLC
Interested in Advertising?