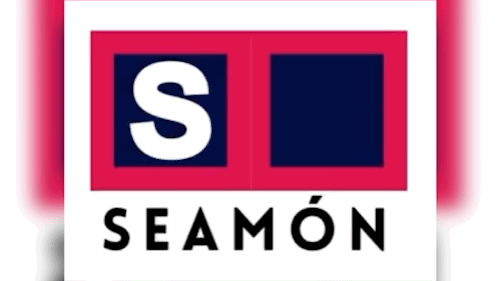 For years, we've served as useful resources to our children, students, family, friends, colleagues, and community...to those seeking inspiration, help, or advice. From overseeing huge municipal department budgets & establishing matching grant-dollars, developing nationally accredited summer camp & teen programs, to renowned private cyber academies, successful tutoring programs, and new, small business start-ups.
More recently we have consulted and managed new, up-and-coming industry artists, authors, play/screen writers, and developers of multimedia-based entertainment while assisting communities through youth mentorship programs and business development & you have publicly acknowledged, and respected our success.




We finally decided to own that role and be INTENTIONAL ABOUT IT!





Visit our

site and forum

to view our commitment to Social & Financial Investment in Arts & Culture, through youth, parental and community education and empowerment; while also working with volunteers at partnering agencies to increase mental health awareness, prevent bullying and hate.




We started "Seamón Enterprises" with a mission to provide our expertise on a global scale.