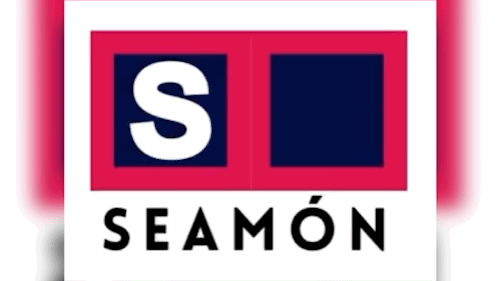 SEAMÓN ENTERPRISES & ENTERTAINMENT CO.
Providing Artist Support, Development, Promotion, and Youth, Parent & Adult Cultural & Educational Programming
Profile
Join date: Mar 27, 2022
---
About
---
Greetings, I am Stephanie, an educator and an inspiring author. I look forward to meeting as many people in this group as I can!
The majority of my life has been devoted to motivating, encouraging and guiding students of all ages to reaching their dreams / goals. I have been a secondary school counselor for 25+ years, Girl Scout leader and speaker for young people. I have a Youtube page where I share information & opportunities around STEM/STEAM with high school and college students.
As an educator, and mother of two daughters in STEM, I know the opportunities that are out there, and I want to help other young people who are black & brown to navigate their way in this career field. I am now working with my daughters in sharing their experiences, and transforming them into a children's book. I hope that this is the first of many books.
Badges