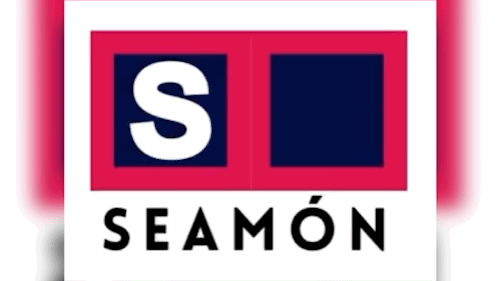 SEAMÓN ENTERPRISES & ENTERTAINMENT CO.
Providing Artist Support, Development, Promotion, and Youth, Parent & Adult Cultural & Educational Programming
OR START YOUR OWN BUSINESS
Register Today, Start TRAINING & Get Paid
We Have Put Hundreds To Work All Over the U.S.A.
Looking for Supplemental Income?
Make $$$ from the comfort of your HOME!
TRAIN (Some Clients Pay as You Learn)
Requirements: Computer & Internet & Phone
Start Your Own Call Center
Small Business Consultation & Marketing Options Are Available
Text IBO to 404-500-7801