The BizNet Professionals NPPBN & Managing Moms & Dads
(Guardians, G-Moms/G-Pops, Aunties, Uncles, etc.)
NPPBN is a network of professionals, entrepreneurs, artists, athletes, community organizers, and parents/guardians who are managing their lives and the lives of their children & have pooled their resources to share their knowledge... Meet The Members
Parents & Parent-Managers?
​
Come and share your success and learn how to avoid common mistakes surrounding your children's education, activities, and your journey as a Parent/Parent-Manager, through our network of experienced industry professionals, experienced parents, and professionals.
Learn how to turn your young artist, entrepreneur, or athlete's talent into a business, access a community of experienced professionals and parent-managers to engage with, and an exclusive space to gain support, partner, and work together.
Learn the importance of professional development classes and training and become a virtual mentor to share your experiences. Scroll Down, Watch the 30-second video, and Join our National Professionals, Parents, and BizNet (FREE).
The BRK 2023
Arts, Books, Business & Education Tour
(NC, SC, FL, DC, MD, NY, NJ, DE, PA & Georgia)
The Seamón Family Foundation 501c3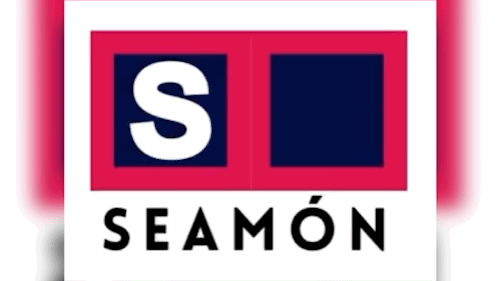 The Seamón Family Foundation is a private, national 501 (c)3, committed to Social & Financial Investment in Arts & Culture, through youth empowerment in 1) Education, 2) Art Exposure, 3) Mental Health (Anti-Bullying & Suicide Prevention), 4) Community, and 5) Business Development.
Call or Text SFF at 404-500-7801
For Donation & Programming